Hello darkness, my old friend

Welcome, light-beings!
Last time we talked about the characters. Let's now discuss the game itself

The game is mostly done and waiting for assets to come in. The Main menu is still in progress and the level selection screen design is still waiting. The game is currently almost playable, but the levels aren't connected yet. The game is currently behind the deadline by 40 hours and we're trying to speed things up to make it on time.
A bland paragraph that is...
Updates this week also includes:
Game theme polishing - The game now looks closer to the final product
Secrets - discover secret notes when doing something special in-game!
Prologue and Credits - the two most important screen for this game
Audio - brought to you by the Audio Library!
A few highlights of the credits: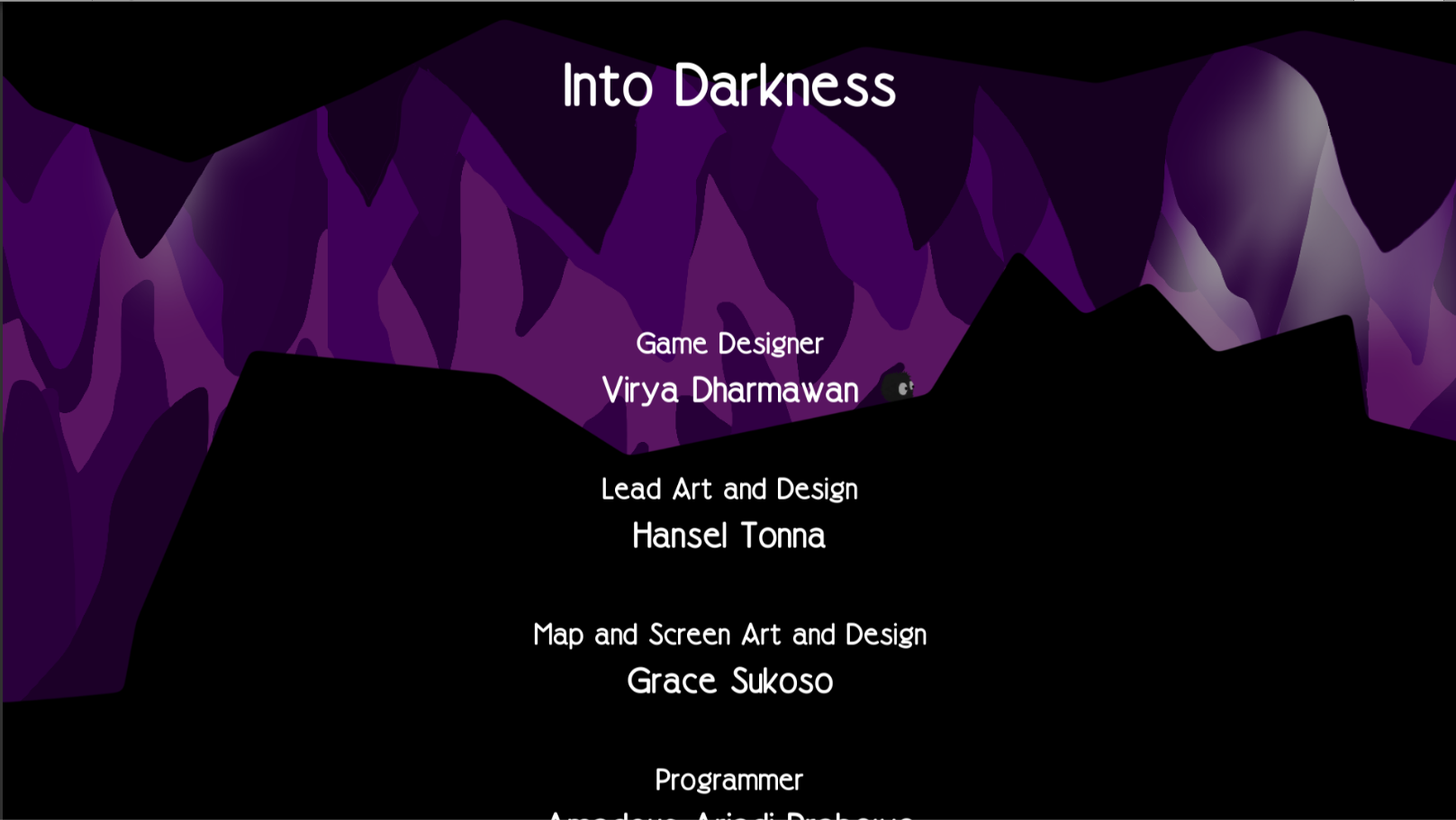 The highlights of this week is the menu design made by Grace: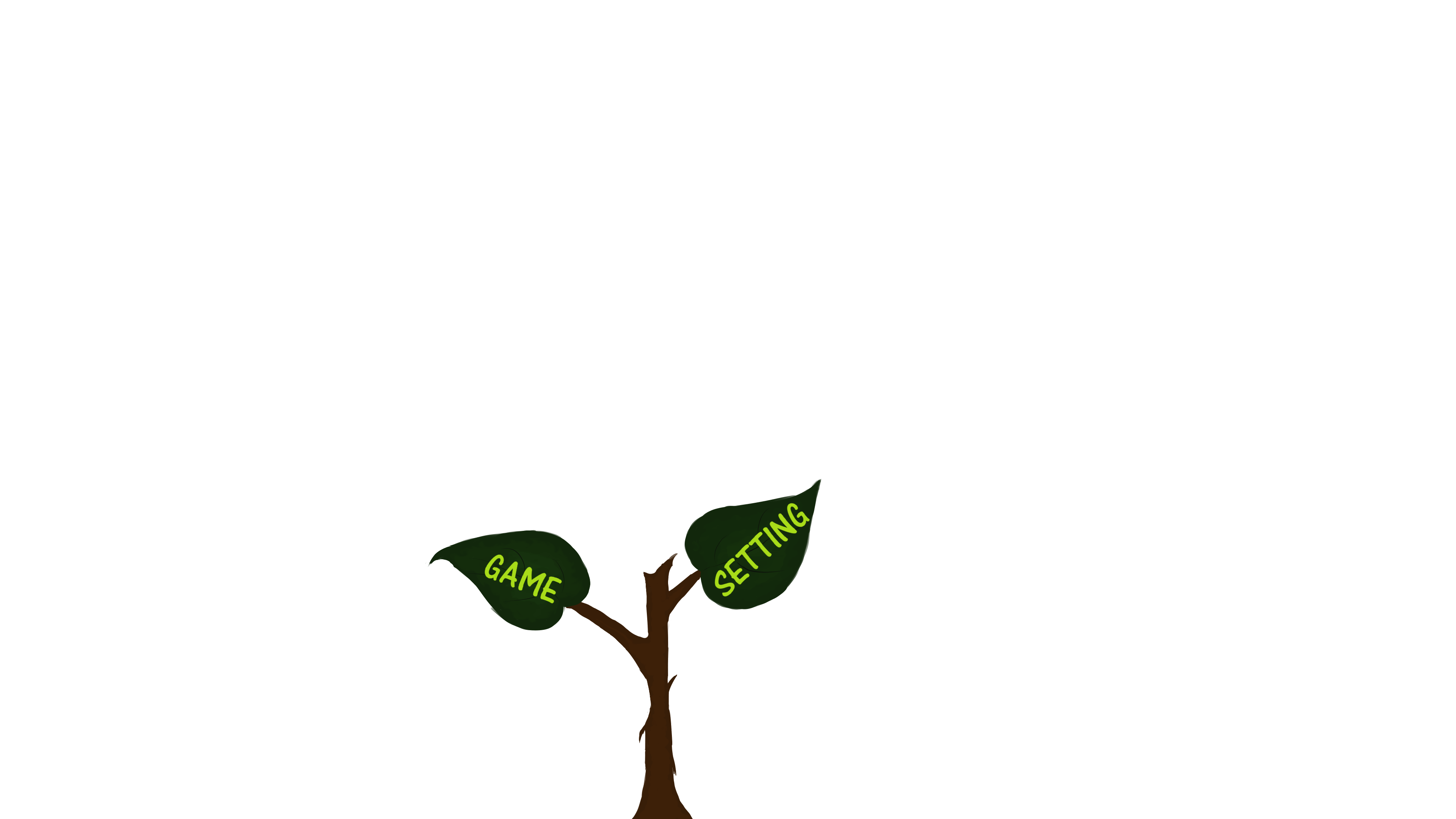 Which unsurprisingly is a tree!