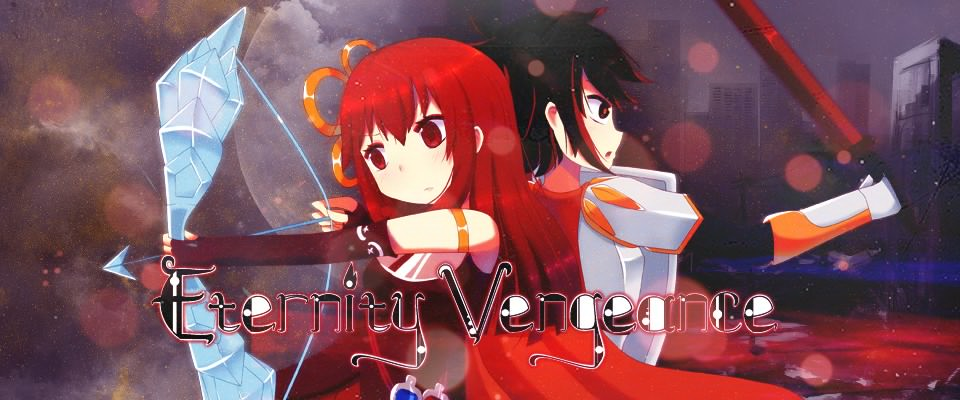 Eternity Vengeance
This project has been discontinued and will be overhauled by a new team.
About
When the world was consumed by Death itself...

These days, many people of all ages love to play, no matter what the game genre is. Usually, any game with an 'others' tag would be far more frequently played, and that 'others' could mean anything.
An endless game genre is still few and far in between. It is a type of game where we could play it anytime, and will never be finished. This game project relies in the endless-game point where the player will have to plan ahead between using two characters with different skill sets and weapon-usage-availability.
So, what's this project's all about?
It is an endless RPG adventure game where the player/user controls two characters simultaneously while fighting enemies in the path. This game will challenge the player's eye-to-hand movement and reflexes. The main goal of this game is to get the highest score possible in a run
Credits
Hansel Tonna: Game Designer
Hana Irmafiona: Art & Sound
Zephania Isadora: Art & Sound
Yasmin Quita Azzahra: Art
Faradhilla: Storymaker